Bespoke Contemporary Design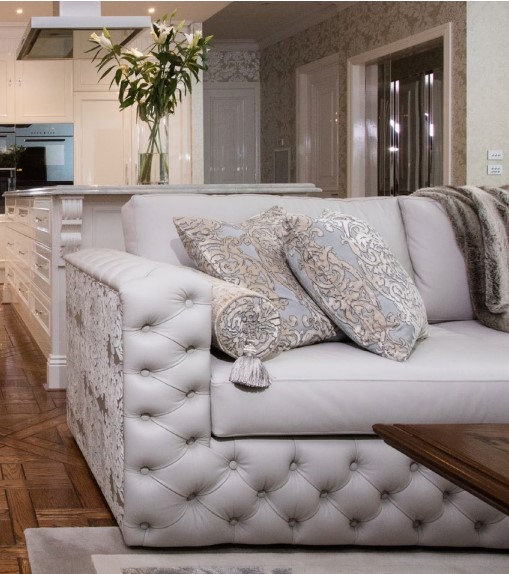 Bespoke Furniture Designs
Mark Alexander Design produces beautiful, custom made luxury furniture pieces and sublime soft furnishings that are not only functional and durable, but timeless in their design. Creating spaces and homes that exude effortless sophistication with striking wallpapers, rugs and designer fabrics, along with key signature furniture pieces.
Expertly Crafted
All the pieces at Mark Alexander Design are meticulously planned, designed and crafted to perfection. Creating the most luxurious and finely detailed pieces from the most skilled craftsman and artisans.
Quality Interior Finishes
Each luxurious piece from Mark Alexander Design is made of the highest quality materials, ensuring perfection every time. We provide our clients progress photos through the entire manufacturing stage and conduct regular quality control checks to ensure that the highest quality is always achieved.
Divine Details
We work with the most skilled artisans and devoted professionals to bring our clients the best possible product. Through our design process we shown our clients examples of fabrics and finishes to ensure the end result is absolute perfection.
From custom-made dining tables and chairs to sumptuous sofas and lounges, bespoke wall units, bedheads and all soft furnishings, Mark Alexander Design can truly do it all.