Contemporary
Hamptons Interior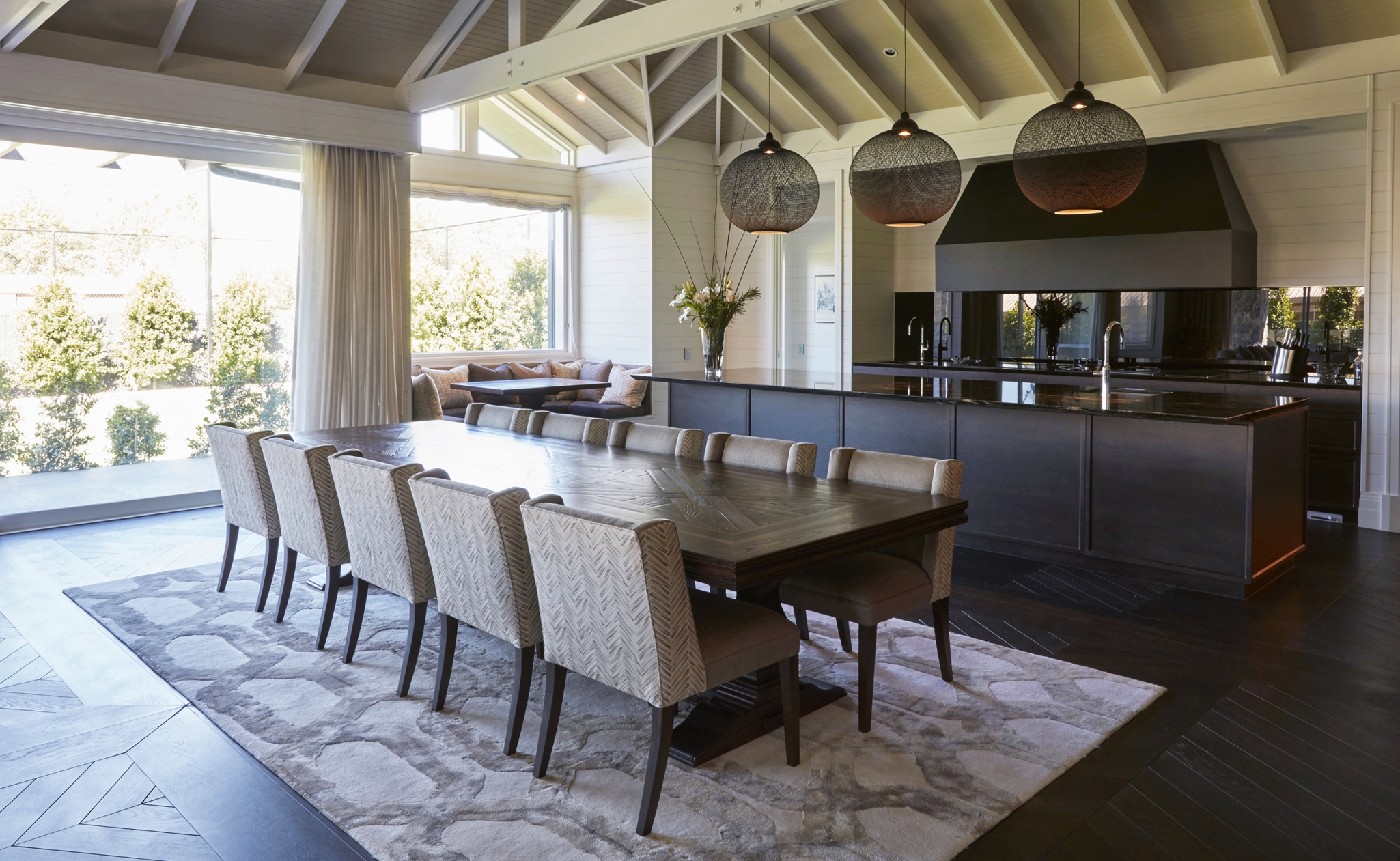 The clients dream was when they returned home from work, they wanted to feel they were at a resort with space and freedom. Open the glass doors and live outside and bring the outside in. A luxury, completely African inspired landscape in the heart of Melbourne with an inspired criss-cross of timber and textures delivering high elevated expectations and aspirations of inner tranquil peace.
Explore Contemporary & Classic Interiors
Escape the fast-paced city life, with resort-style living and a relaxed contemporary interior that is influenced by nature and Zen philosophy, while embracing luxurious and contemporary elements in natural fibres and soft tones to instantly set your body, mind and spirit at ease. For over 30 years Mark Alexander has been working personally alongside his clients and delivering their dream homes with handcrafted furniture. These homeowners dreamt of coming home from work to a free and relaxed resort-style space, and that is what has been achieved.
Mark Alexander combined lighting and natural textures inspired by Balinese African resorts with open windows and light furnishings. This tranquil living space is practical and relaxing. Dark woods, marble and minimal patterns keep the interiors natural yet luxurious. This space was created to suit the lifestyle and personality of the homeowners, to give them the Zen atmosphere that they craved within their home. Quality furniture pieces such as the four-poster bed and the elephant table blend perfectly with African inspired minimalist art and lighting. The open spaces let the design shine and give the clients room to unwind and truly find inner tranquil peace.