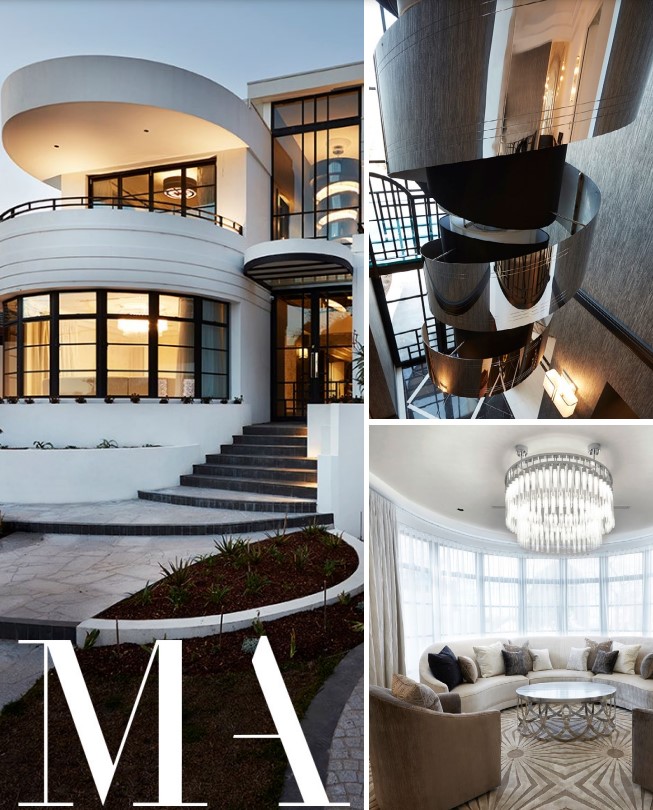 Every interior by Mark Alexander Design Artistry is an original, multi-layered work of art. Inspired but not bound by the latest trends and feature beautiful custom-made furniture of the highest quality to create inspiring and captivating rooms in a range of classic and contemporary styles, including ever-popular Art Deco interiors and furniture.
Interior Design Artistry
Elegant Simplicity
Modern is the birthplace of minimalist which has evolved through the vision of the creators of Art Deco. It's the movement of straight lines into sensual soft flowing curves and rounded enlightened shapes achieving the sense of endless flowing. It's the evolution on architecture and manufacture skilled gracefulness.
MARK ALEXANDER